So, when it comes time to choose Non slip flooring For Seniors for a home that older adults who want to age in place will use, keep these five factors in mind. And remember, the importance of each factor may vary depending on where you are using the flooring and what your specific needs are. If you're not sure which type of flooring is best for you, our experts can help. We'll work with you to find the perfect material that meets all your needs and makes your home a comfortable and safe place for years to come. Below are five factors to consider when looking at flooring.
Slip-resistance: Does the flooring material offer a non-slip surface even when wet?
Ease of travel: Is the flooring material easy to move over for a person using a cane, walker, or wheelchair?
Cleaning and maintenance: How much work does it require maintaining the flooring?
Comfort: How does the flooring material feel underfoot?
Cushion: Does the flooring offer some shock absorption in the event of a fall?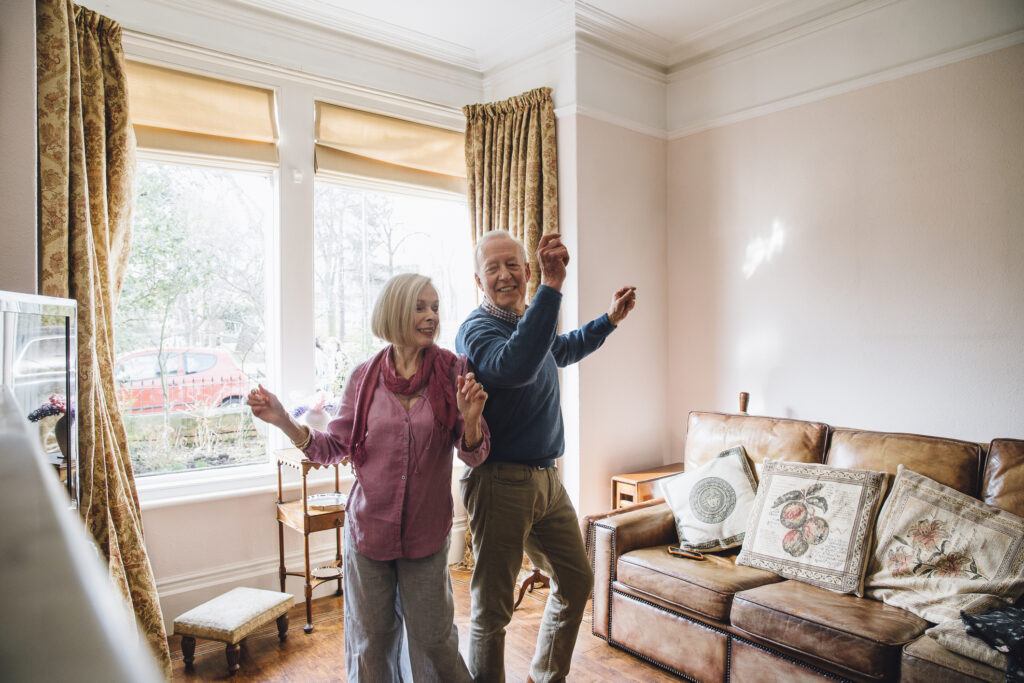 Carpeting – it is so pretty
pros
It Is So Soft Underfoot – If you're in the market for a new flooring material, consider carpet. It's soft and comfortable underfoot, plus it provides some protection against injury from falls. A high-quality carpet pad beneath the carpeting can greatly improve both the comfort and safety of the flooring.
It's So Warm Looking – So, if you're in the market for a new floor and would like something that doesn't make your feet cold in the winter or hot in the summer, carpet may be a good option for you. Keep in mind that different types of carpeting will have different effects on temperature, so do your research before making a purchase. And as always, consult with a professional to get the best advice for your home.
So So Quiet – If you're looking for a flooring option that will keep your home quiet, carpet is the way to go. Not only does it absorb sound, but it's also one of the most comfortable surfaces to walk on. If you're considering installing new flooring in your home, be sure to add carpet to your list!
Cons
The Air You Breath – So, should you avoid carpeting altogether if you have allergies or sensitivities? Probably not. Carpeting can be a great way to add comfort and warmth to a room, and there are many types of carpets that are low in allergens and emissions. If you're considering new flooring, talk to your allergist or environmental consultant about the best options for your home. And remember to always vacuum regularly and use a high-quality air filter to keep the air in your home clean and healthy.
Cleaning – Carpeting doesn't do well in wet areas, like bathrooms, or in wet and dirty areas, such as kitchens. It stains easily and is difficult to deep-clean, which usually requires a professional carpet cleaner. So if you're considering installing new flooring in one of these high-traffic rooms, think twice about going with carpets.
Wheels On Carpet – When it comes to choosing the right carpet for your loved one, remember that a low-pile option is best. This will make it easier for them to get around, and will also reduce the risk of tripping. Make sure to choose a good padding material, too – something firm and not too thick. With these tips in mind, you will find the perfect carpet for your elderly loved one!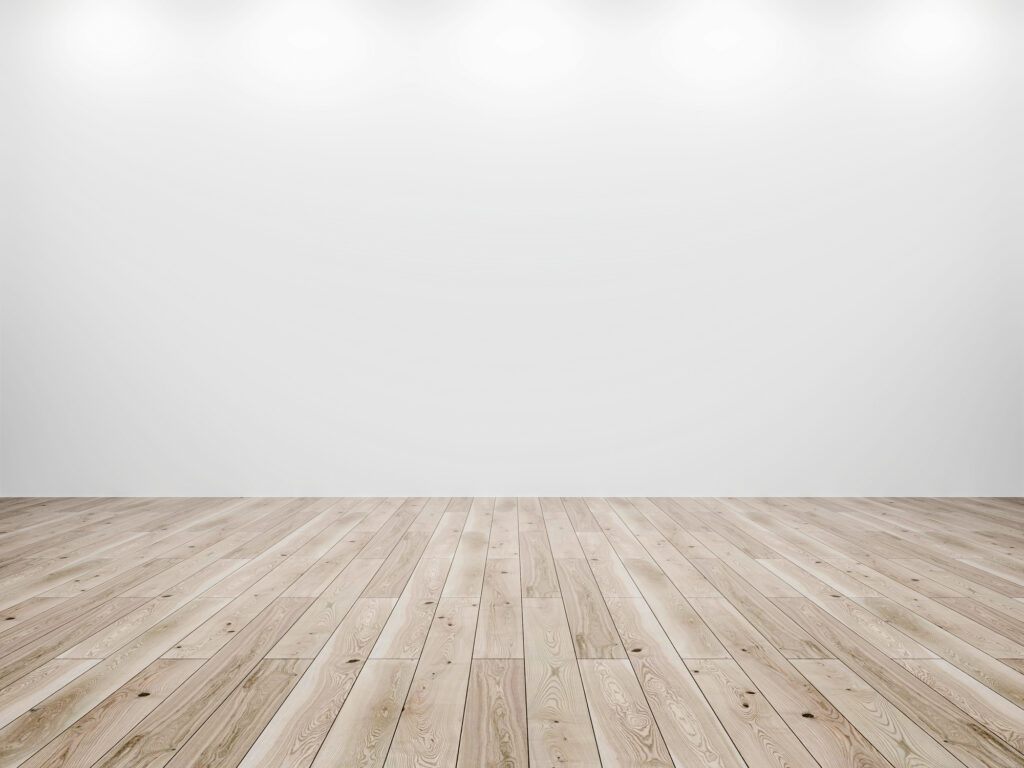 Linoleum – an Old Favorite
If you're looking for a beautiful, environmentally friendly flooring material that will last for years, linoleum may be the perfect choice for you. Thanks to its resurgence in popularity, there are now more choices than ever when it comes to colors and styles of linoleum flooring. So why not give this old-fashioned favorite a try?
pros
It's Clean – If you're looking for a flooring option that is both easy to clean and maintain, linoleum may be the perfect choice for you. Linoleum doesn't hold onto dust, pollen, or other air contaminants like carpeting can, so it's a superb choice if you suffer from allergies or asthma. Plus, linoleum is available in a variety of colors and styles to match your home decor. Have you considered using linoleum as your flooring material?
It Last For years – Linoleum is a durable, affordable flooring option that is available in a variety of colors and styles. It can be used in kitchens, bathrooms, and other areas of your home. While linoleum is water-resistant, standing water can get into the seams. If you are looking for an affordable flooring option that will last for years, linoleum may be the right choice for you.
Awe Natural – If you're thinking of installing new flooring in your home, consider linoleum. It's a natural product made with materials like linseed oil, pine rosin, and cork or jute. Plus, it comes in a variety of colors and styles to suit your taste. So what are you waiting for? Try linoleum!
Cons
Vinyl Is Plastic – If you're looking for an attractive, affordable flooring material that can handle a lot of wear and tear, vinyl may be the right choice for you. But be sure to check out the newer varieties of luxury vinyl flooring; they offer many of the same benefits as standard vinyl but with a much more upscale look.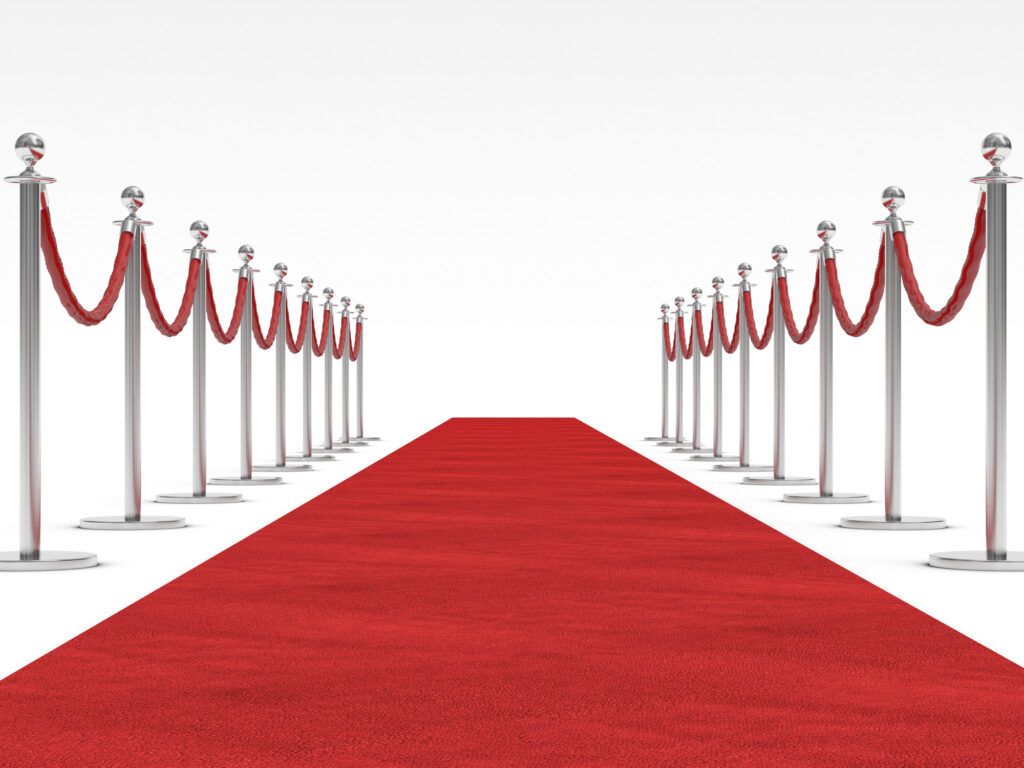 Hardwood Bamboo laminate – Flooring to think about
Pros
Easy To Clean – If you're looking for a floor that's both hard and natural-looking, wood, bamboo, and laminate flooring might be the perfect choice for your home. These floors are easy to clean and maintain and don't get as dirty as carpet. So if you're ready to ditch the carpets and go for something a little harder but still soft and natural, wood, bamboo, or laminate flooring might be right up your alley.
Beauty – So, what's the verdict? In a nutshell, both real hardwood and bamboo flooring look great, but they come with a hefty price tag. Laminate flooring looks good, too…and it's much more affordable. If you're on a budget or want to save for another renovation project down the road, go with laminate flooring- you won't be disappointed.
Cons
Moisture and Care – hardwood flooring can last for many years if it's properly cared for, but it's not water-resistant enough for the bathroom and can be a maintenance issue in the kitchen. They should regularly vacuum it to remove grit that can damage its finish. Standing water can cause permanent staining and damage.
Noisy – If you're looking for a floor that is relatively quiet and offers some sound absorption, laminate might not be the best choice. All wood and bamboo floors are pretty loud and offer no sound absorption. If you're worried about noise levels in your home or office, consider a different type of flooring material.
Expensive – With all of that in mind, if you're looking for hardwood or bamboo flooring and want to save a little money, click-together flooring is the way to go. It's less expensive than solid hardwood or bamboo, and it's still a good quality product that will last for years with proper care. Plus, it's DIY installation friendly—so you can save even more on labor costs! Have you ever installed click-together flooring before?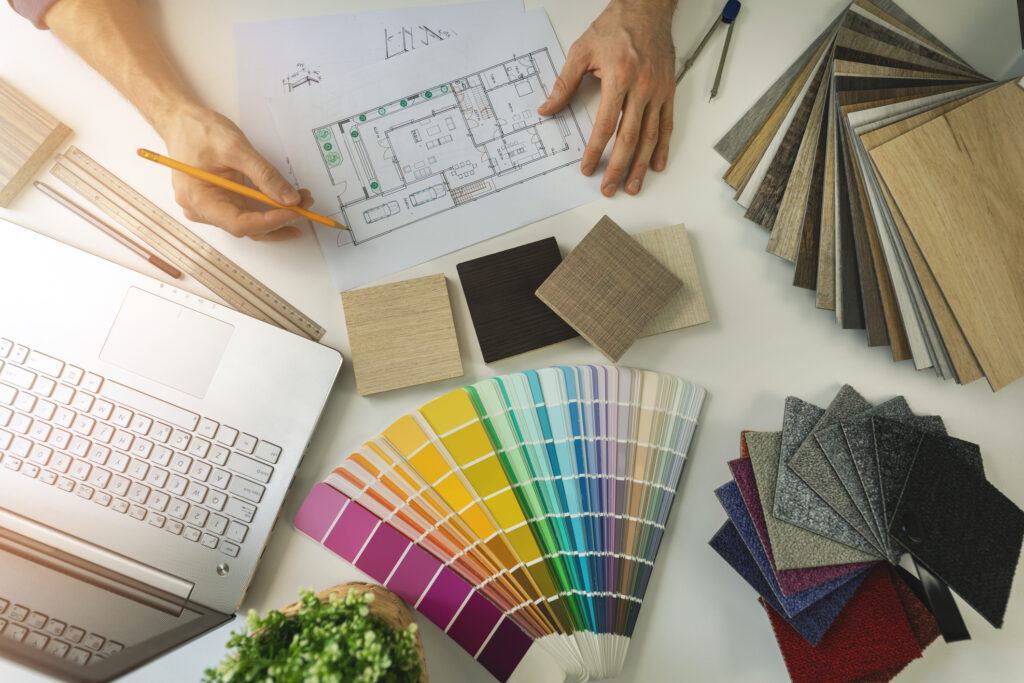 Cork – Not Just for wine bottles
pros
Soft On The Feet – Cork flooring is a great medium choice for those looking for the benefits of both hard and soft surfaces. It has a smooth, washable surface but still offers some cushion underfoot. It's also not as loud as very hard materials and offers some thermal and sound insulation properties. If you're considering cork flooring for your next home project, be sure to keep these things in mind!
Cleaning – Cork floors are a beautiful and environmentally friendly flooring option, but they require some regular care to stay looking their best. By sweeping or vacuuming regularly and taking care not to spill any liquids on the surface, you can keep your cork floor looking great for years to come.
Cons
Needs Upkeep – So while cork is beautiful and environmentally friendly, it's not the best flooring option for high-traffic or wet areas. If you're looking for a natural flooring material that can handle a little of water and wear and tear, consider bamboo instead. Bamboo is strong and durable, making it a great choice for kitchens, bathrooms, or other active spaces in your home. Have you decided on a flooring material yet? If not, maybe bamboo is the perfect option for you.
Flooring Materials For Seniors To Avoid
Natural Stone – So, if you're thinking of installing natural stone flooring in your home, be sure to factor in the extra maintenance and upkeep that is required to keep the material looking its best. And remember that polished stone floors can be very slippery when wet! If you're still interested in this hardy and beautiful flooring option, talk to a professional about installing a radiant heating system under the surface to keep your feet warm all winter long.
Ceramic or Porcelain Tile – So, what's the verdict? If you're looking for a durable, water-resistant flooring material that will last a lifetime and can take a beating, tile is your best bet. Just be sure to choose wisely when it comes to type of tile–honed tiles may be less slippery than standard options. And if you end up choosing regular tile, apply a sealant or anti-slip coating for extra safety.
Rugs – While area rugs can be a great addition to any room, it's important to consider the surface you're placing them on. If you have hardwood floors, get an area rug that won't create a slipping hazard. And if you have any tall transitions between rooms or different flooring materials, try to eliminate them as much as possible for the safety of everyone in your home.
conclusion
While there are many types of non slip flooring on the market, it is important to find the right one for your specific needs. If you or a loved one is elderly, disabled, or has difficulty with balance, choosing a non slip floor can make all the difference in preventing falls and injuries. We hope this article has helped you better understand what non slip flooring options are available and how to choose the best one for your needs. Have questions? Leave us a comment below!