Adaptive Living Guides, Equipment Reviews, And Tips.
Welcome to Adaptive Living Aids
"There are only four kinds of people in the world: those who have been caregivers, those who are currently caregivers, those who will be caregivers, and those who will need caregivers."
Rosalynn Carter, First Lady Of The United States Of America
Adaptive Living Aids is a site that is for caregivers and the folks they take care of. We will review items from the simplest to the most tech-savvy that help the disabled and seniors have more independence in their homes and in the world. Along with reviewing these products, we will also write up to the minute articles on how to make your home safer for seniors or the disabled.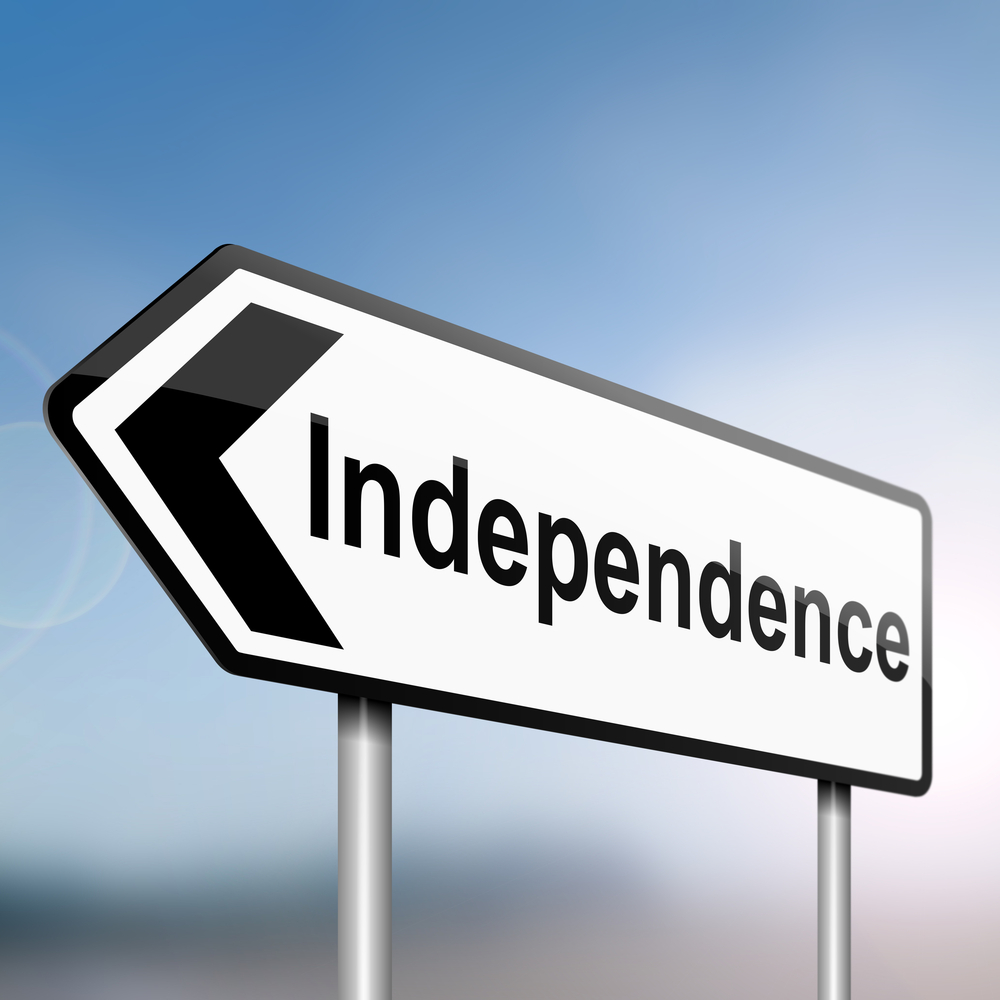 In conclusion, the ability to live independently, happy, and safely in one's home is a desire of most people. Common daily tasks become increasingly more challenging. Living independently centers on the idea that many people can regain or find the ability to take care of themselves with very little, if any, help from others.
With the great Adaptive Daily Living Aids selection in today's marketplace, more people can remain confident, safe, and comfortable in their own homes.