Adaptive Living Guides, Equipment Reviews, And Tips.
Welcome to Adaptive Living Aids
Adaptive Daily Living Aids for the Kitchen and beyond are used to help perform and improve a person's quality of life.  Adaptive Daily Living Aids for the Kitchen help prepare food, open bottles and cans, chopping food, and grabbing items that are out of reach, to name a few.
Adaptive Daily Living Aids devices are appliances used by those with physical limitations or disabilities to help them be independent.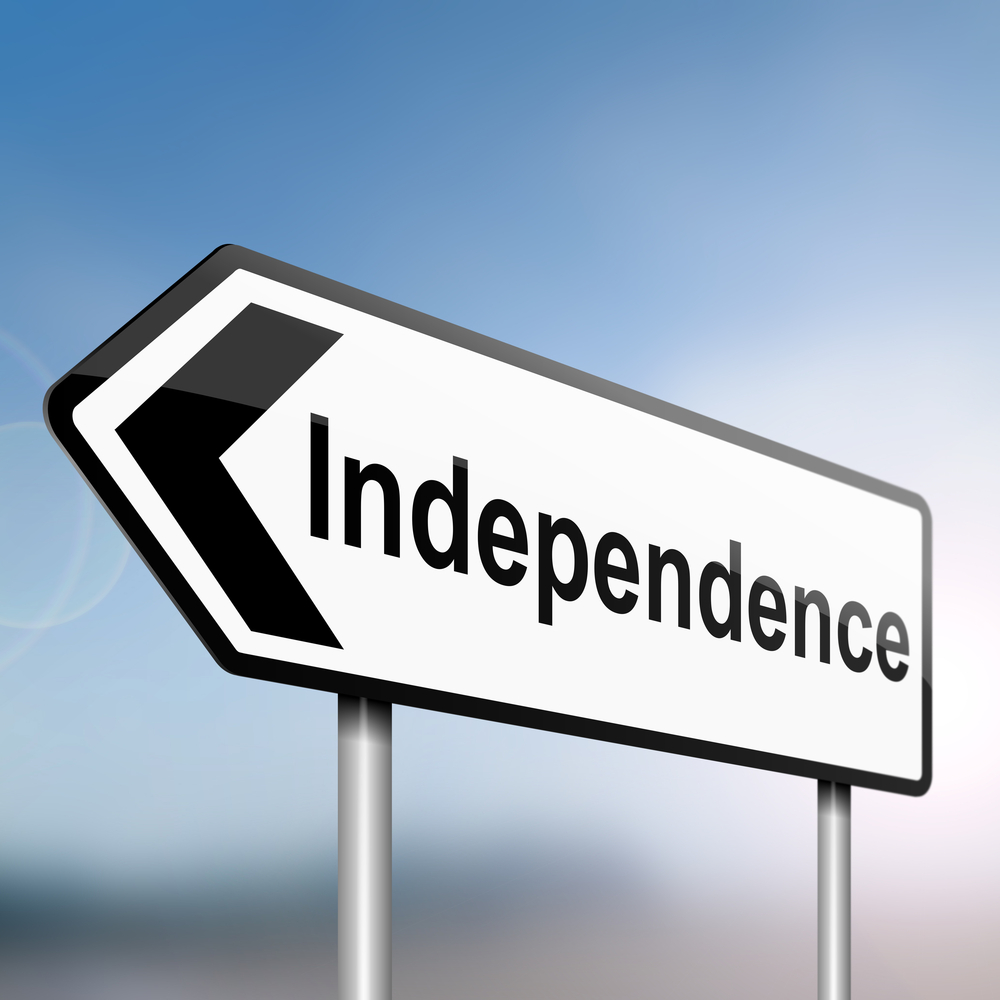 These devices can improve a person's mobility and level of function.  Being the caretaker for my dad, Adaptive Daily Living Aids has helped him in all areas of his life and made it much easier to function as normally as possible.
In conclusion, the ability to live independently, happy, and safely in one's home is a desire of most people.  Common daily tasks become increasingly more challenging. Living independently centers on the idea that many people can regain or find the ability to take care of themselves with very little, if any, help from others.
With the great Adaptive Daily Living Aids selection in today's marketplace, more people can remain confident, safe, and comfortable in their own homes.