Adaptive Living Guides, Equipment Reviews, And Tips.
Welcome to Adaptive Living Aids
Adaptive Living Aids is a site that reviews items that help the disabled and seniors have more independence in their homes and in the world. We will write about products like power wheelchairs, hospital beds, grab bars, walkers, ramps, and much more. Along with reviewing these products, we will also write articles on how to make your home safer for seniors who are at risk of falls by adding anti-slip mats or installing grab bars in bathrooms. They also write about how to care for elderly parents in need of assistance or aging gracefully by giving them freedom in their own homes while still being safe
Adaptive Living Aids is a company dedicated to reviewing products that help the disabled and seniors live their best lives. We review everything from low-tech items like canes, crutches, and wheelchairs all the way up to hi-tech gadgets like voice-activated computers. Whether you're looking for something simple or cutting edge, we've got your back!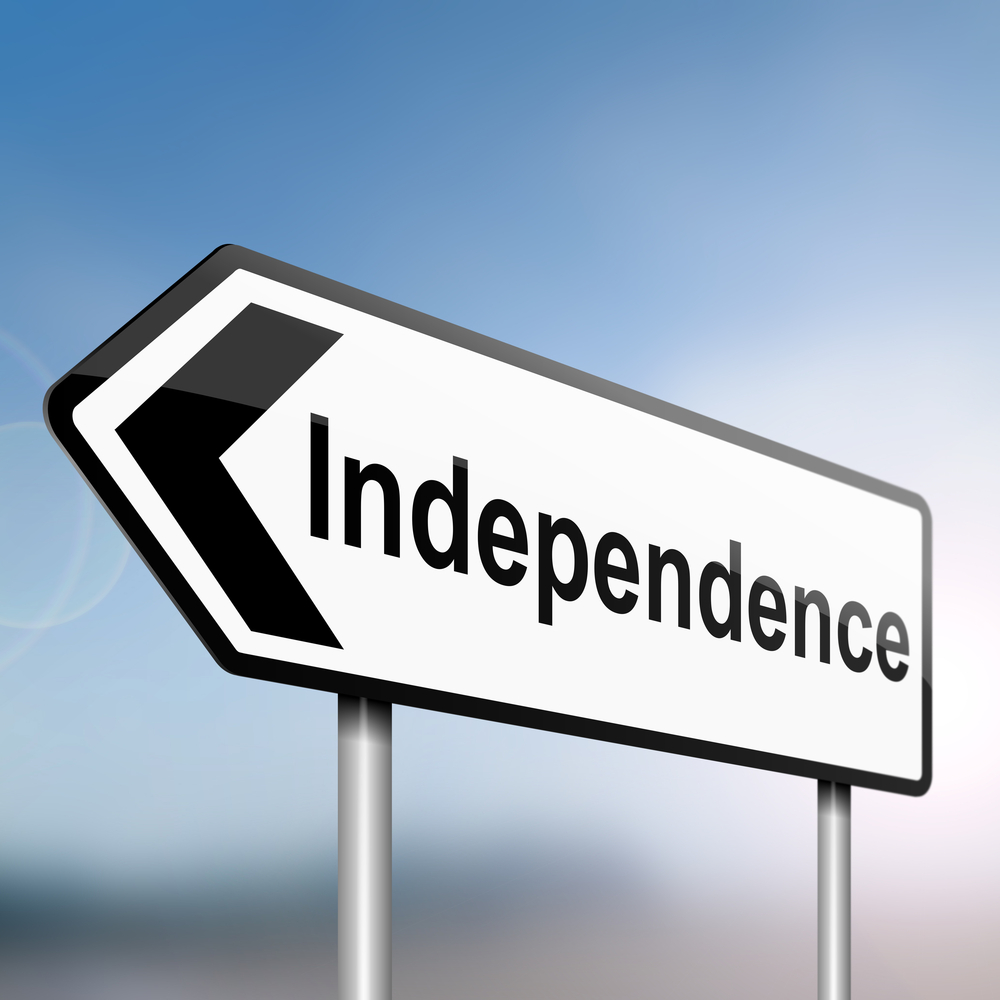 These devices can improve a person's mobility and level of function. Being the caretaker for my dad, Adaptive Daily Living Aids has helped him in all areas of his life and made it much easier to function as normally as possible.
In conclusion, the ability to live independently, happy, and safely in one's home is a desire of most people. Common daily tasks become increasingly more challenging. Living independently centers on the idea that many people can regain or find the ability to take care of themselves with very little, if any, help from others.
With the great Adaptive Daily Living Aids selection in today's marketplace, more people can remain confident, safe, and comfortable in their own homes.