Adaptive Living Guides, Equipment Reviews, And Tips.
Empowering independence through adaptive solutions.
Welcome to Adaptive Living Aids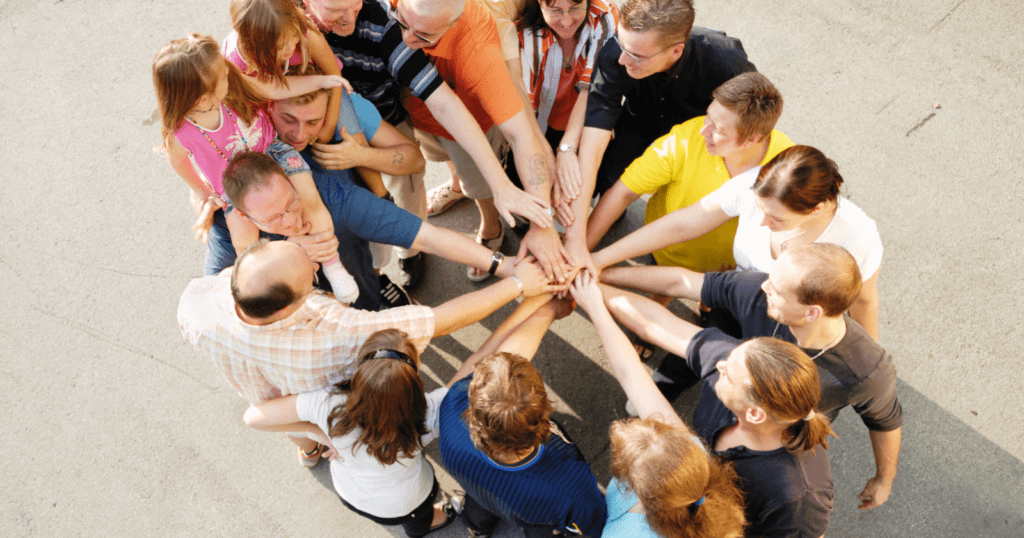 Adaptive Living Aids is a website dedicated to providing comprehensive information, tips, and guides for people living with disabilities.
Our goal is to help improve the quality of life for individuals with disabilities by providing access to a wide range of products, services, and resources.
We understand that living with a disability can be challenging, but with the right tools and support, it is possible to live an active and fulfilling life. That's why we provide in-depth articles and reviews of adaptive products that can make daily tasks easier and more manageable. From assistive technology devices to mobility aids, we've got you covered.
In addition to product reviews, we also offer lifestyle guides and tips for managing disability-related challenges. Our team of experts provides information on topics such as home modification, accessible travel, and financial planning for individuals with disabilities. Our aim is to provide a comprehensive resource for those seeking to improve their quality of life.
At Adaptive Living Aids, we believe that everyone deserves to live a full and independent life. Whether you're looking for information on adaptive products, or seeking tips on how to better manage your disability, we are here to help. Browse our website and take advantage of the resources and information available to you. Together, we can create a more accessible and inclusive world.