If you are wondering How To Clean A Wheelchair Cushion and would like to keep your wheelchair cushion in top condition, then read on!
Cleaning your wheelchair cushion and cushion cover should be a weekly routine and is really simple. You should remove your cushions and gently undo the Velcro closures or zippers. You can hand wash your pillows or clean them by using a washing machine. You can use cold or warm water and some detergent. Choose the gentle cycle of the washing machine. Tumble dry on low or no heat is preferable because it will reduce damage on your cushions. It would be best to avoid commercial dryers where possible because their high heat level can cause cushion cover material damage. The way you clean your cushions varies depending on the type of material used in cleaning. If you need help cleaning your cushions, consult the manual provided by your wheelchair cushion maker.
Tips on cleaning different types of cushions
Honeycomb or flexible matrix cushions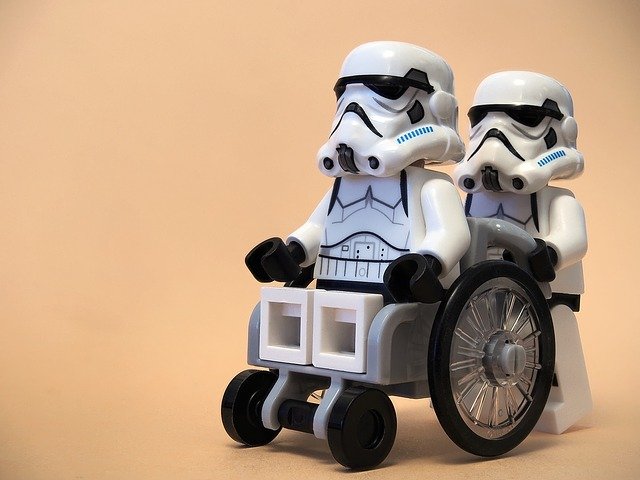 These cushions are easy to clean, and they can be machine-washed and tumble-dried.
Air cushions
These cushions are pillows of air, and before cleaning them, you should make sure the air valve is closed. Hand wash and use mild dish soap or laundry soap and gently scrub in between each pillow using a washcloth. Hang to dry your air cushions. And never clean your air cushions in a washing machine or dry them in a drier.
Gel and fluid-filled cushions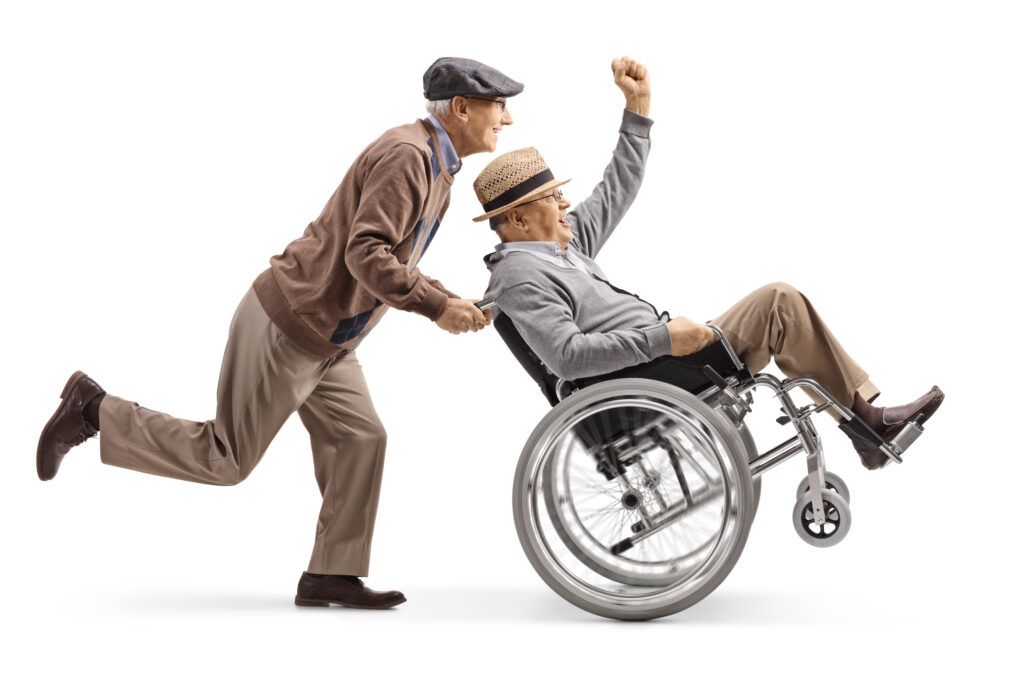 You shouldn't wash these cushions in a washing machine or dry them in a drier. It would be best if you cleaned them by using water and soap and then air dry them. Closed or coated cell foam cushions: These cushions often have some removable components, and if there are any, you should mark their positions and remove them to clean under them. Then rinse them and dry them with a towel.
Open-cell foam cushions
Such cushions often get some easy liquid damage when cleaned by water. Their covers are water-tight, and they can protect the foam from moisture.
And That's How To Clean A Wheelchair Cushion
Follow these simple steps and guidelines and this is how you will enjoy a clean wheelchair cushion and extend the life of the actual cushion.